keep scrolling for all the goods
Hello!
I'm Kim, an Environmental Scientist, helping you overcome fear and anxiety about a climate changed future, using my Sustainability Theorem to live a happier and more fulfilling environmentally friendly lifestyle.
B.Sc. Environmental Science – M.A. Environmental Education & Communication
Vision
We are at a special time in history where we have the opportunity to make big changes to ensure future generations will thrive. This is also the first time in history that we have a mass consciousness rising with a belief in a higher power, not based on any one God or religion.
We're here now to rise in consciousness (more flow and fun) making it easier to live lighter on the planet.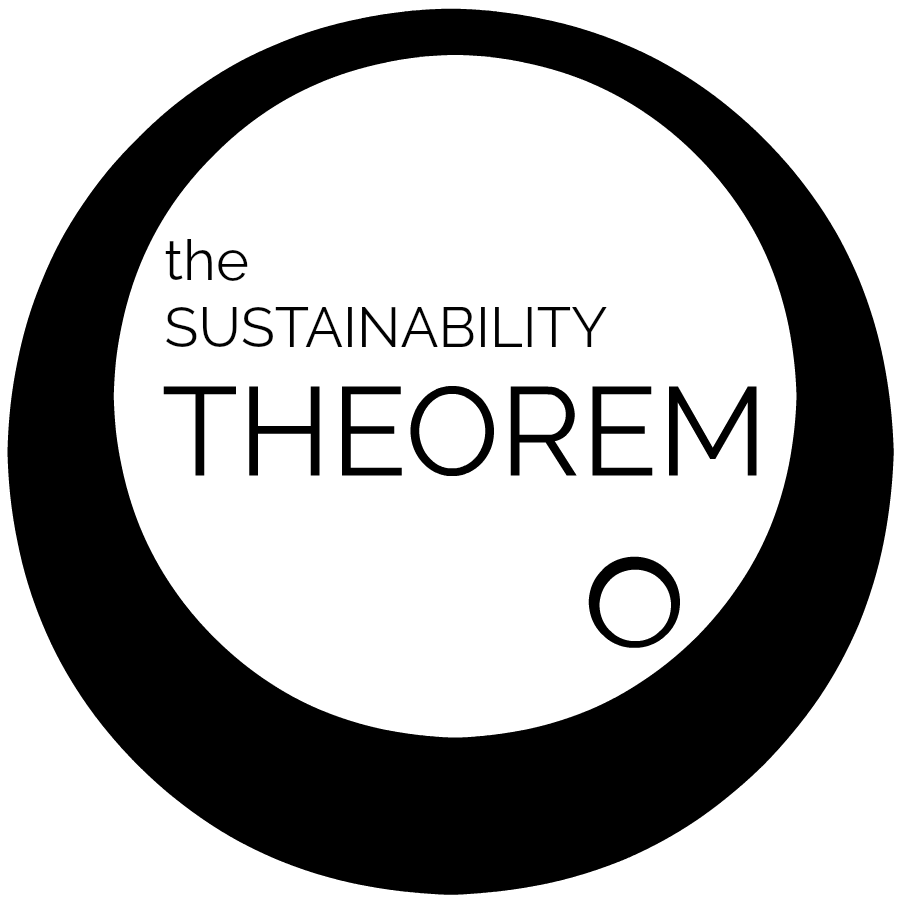 Theorem
A general proposition not self-evident but proved by a chain of reasoning; a truth established by means of accepted truths.
Consciousness
Being aware of ourselves in this world and how we act and react to each moment in life.
Connection
Strengthening our bonds to self, nature, and all beings on the planet.
Consumption
Getting connected and living consciously, automatically brings mindfulness to our consumption style and habits.
Communication
Going beyond ourselves to contribute our voices to those who cannot speak for their sustainable future . 
                                                  Storytelling for Environmental Action
We all have a truth inside that if nurtured well can become words to speak out loud and make a difference. Whether you're wanting to stand up for yourself in a meeting, crush that job interview, ask for something big, speak out about human rights, defend animals, talk about climate change or just feel more confident in your own skin…learning to speak out with stories, is a life skill with endless value.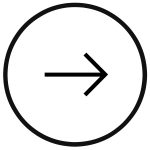 SUSTAINABILITY MAKEOVER
1 hr weekly x 3 months accompanied with online school.