keep scrolling for all the goods
Hello!
I'm Kim, an Environmental Scientist, helping you overcome fear and anxiety about a climate changed future, using my Sustainability Theorem to live a happier and more fulfilling environmentally friendly lifestyle.
B.Sc. Environmental Science – M.A. Environmental Education & Communication
Vision
We are at a special time in history where we have the opportunity to make big changes to ensure future generations will thrive. This is also the first time in history that we have a mass consciousness rising with a belief in a higher power, not based on any one God or religion.
We're here now to rise in consciousness (more flow and fun) making it easier to live lighter on the planet.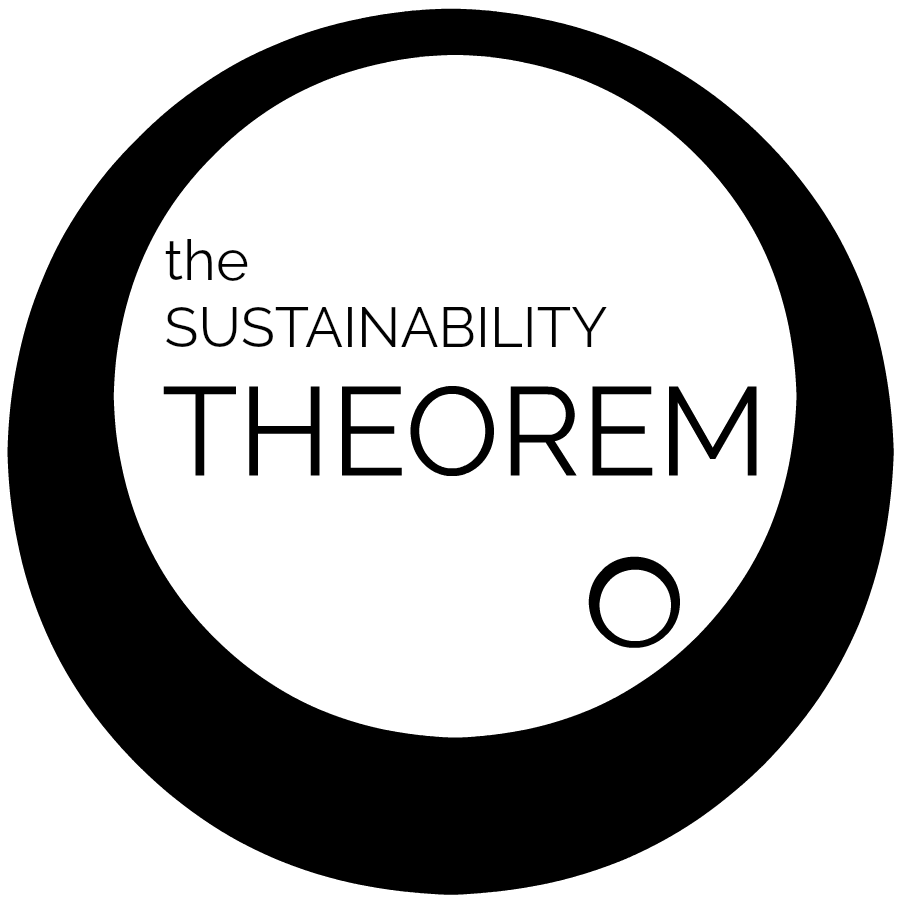 Theorem
A general proposition not self-evident but proved by a chain of reasoning; a truth established by means of accepted truths.
Consciousness
Being aware of ourselves in this world and how we act and react to each moment in life.
Connection
Strengthening our bonds to self, nature, and all beings on the planet.
Consumption
Getting connected and living consciously, automatically brings mindfulness to our consumption style and habits.
Communication
Going beyond ourselves to contribute our voices to those who cannot speak for their sustainable future . 
                                                  Storytelling for Environmental Action
We all have a truth inside that if nurtured well can become words to speak out loud and make a difference. Whether you're wanting to stand up for yourself in a meeting, crush that job interview, ask for something big, speak out about human rights, defend animals, talk about climate change or just feel more confident in your own skin…learning to speak out with stories, is a life skill with endless value.
SUSTAINABILITY CHECKUP
One Hour.
We'll review your emotional health and thinking patterns to understand your baseline. To answer life's big questions, we'll review how the brain works to take action towards a healthier mindset. This allows you to find a deep connection to your intuition, higher self and your surrounding environment, while strengthening your bonds to others. The goal is to feel good on the inside, so you need less from the outside to feel fulfilled.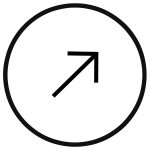 SUSTAINABILITY STARTER KIT
Two 1hr sessions.
The Starter Kit begins much the same as the checkup, but takes you further down the road of consumption. If you are overwhelmed with all the stuff in your life, or toxins that may be lurking anywhere and everywhere, then this is the package for you. Not only will we clean up the thoughts in your head, raise the vibration of your heart ,but we'll also remove the toxins from your everyday lifestyle. This includes areas in the kitchen, bathroom and household maintenance products. This is important to reduce stress on your autonomic nervous system to avoid weight issues, acne, frequent infections, inflammation, insomnia and to generally boost your physical wellness to support your mental state and the health of the planet.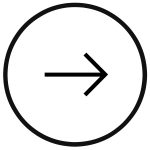 SUSTAINABILITY MAKEOVER
1/2hr weekly x 3 months accompanied with online school.
As well as taking control of your thoughts and making efficient plays, the makeover reveals your true heart. What your desires are bringing up is a throughline to a deep knowing of who you're meant to be and what it is you're here to do and say to the world. Getting your foundation sorted with Consciousness, Connection and Consumption will help you to rise to the authentic self you have been yearning to live out loud. Your passion, heart, power and caring is exactly what the world needs right now. We'll practice training your brain, and reconnecting to your intuition to authentically raise your voice and make ripple effects you came to make in the world.